The Best Corian Countertop Colors For 2022
When it comes to your kitchen remodel, one of the most important things to consider is the countertop colors. For any big remodeling project, it is always best to align your own personal style with trends currently on the market. With the help of this blog today, we are counting down our favorite Corian countertop colors of 2022. These include everything from black and white Corian countertops to textured patterns and more.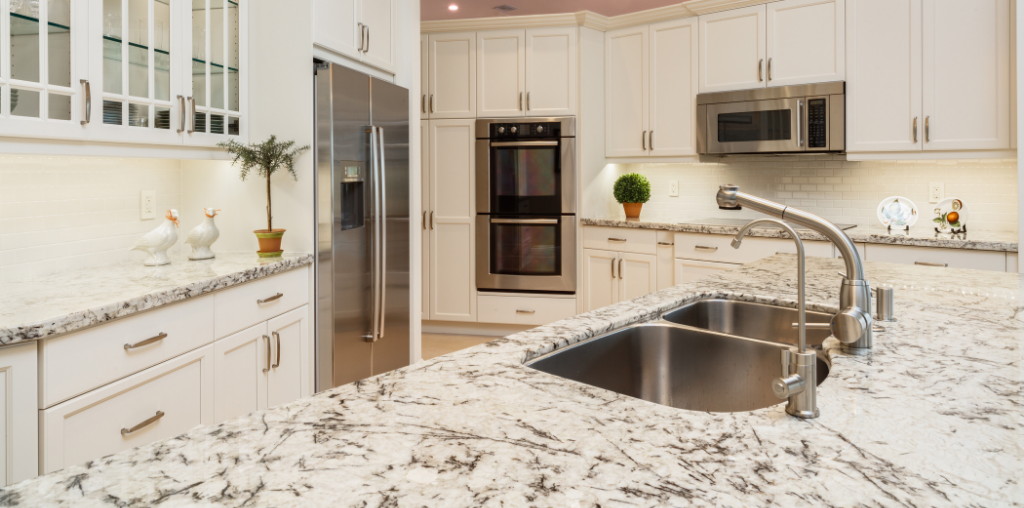 At Kauffman Kitchens, we have specialized in new countertop installation in Lancaster County for decades. One of our favorite countertop styles to install is our Corian or solid surface option. Corian countertops are a great option for families trying to save money but who don't want to skimp on durability and style choices. No matter the solid surface countertop color you end up choosing for your new kitchen countertops, Kauffman Kitchens has skilled contractors standing by, ready to help. Read on to find out the top Corian countertop colors for 2022!
Our Favorite Solid Surface Countertop Options For Your New Kitchen
No matter if you are looking to add new countertops to your current outdated kitchen or new construction home, solid surface countertops can be a great option to really make your new kitchen come alive. Corian countertops are easy to refinish and repair, and they come in so many different styles. With the help of our many available Corian countertop colors, you are sure to find the perfect shade to match your new kitchen remodel.
When it comes to the best solid surface countertop colors of 2022, we found that modern neutrals seem to be in. These include white, gray, and other natural stone patterns. Though Corian does offer dozens of unique black and white Corian countertop colors, here is the current list of the most popular color styles:
Solid White
Stone patterns
Solid Gray
Black Onyx
Terrazzo patterns in gray, black, and white
With the help of our talented kitchen countertop installers, we can help you take your favorite solid surface countertop color and make it a reality in your new kitchen. Learn more about the unique countertop styles and colors we offer for our kitchens when you call today!
The Most Popular White & Black Corian Countertops On The Market Today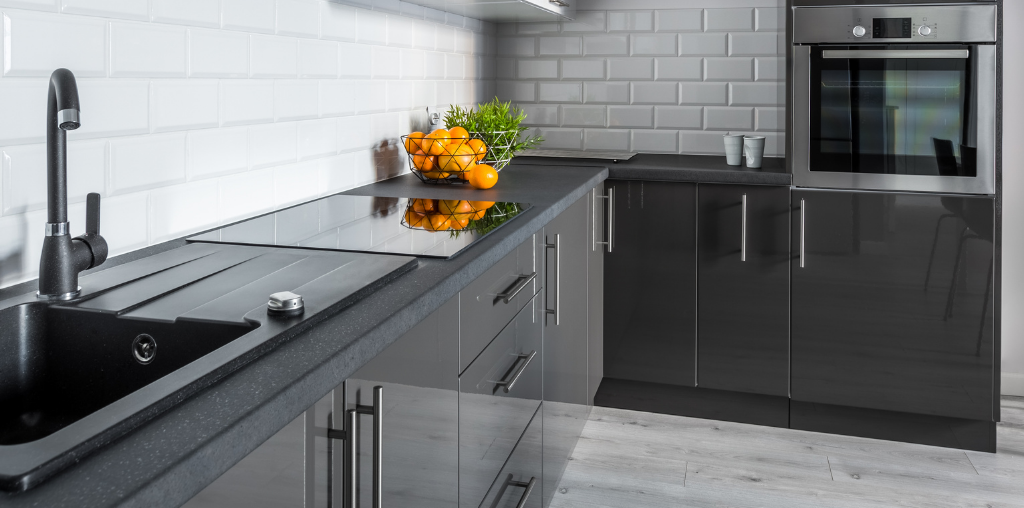 Consistently for our kitchen remodels, we find our customers requesting white and black kitchen countertops. By adding these timeless colors to your kitchen remodel, you can be sure that your new kitchen will stand the test of time. And if you like the other advantages of our Corian countertops, you'll be delighted to hear that they carry many beautiful white and black countertop options.
Our favorite black Corian countertops include the following colors:
Deep Black Sky
Deep Nocturne
Cosmos Prima
Deep Space
Deep Black Quartz
Deep Storm
Deep Anthracite
Carbon Concrete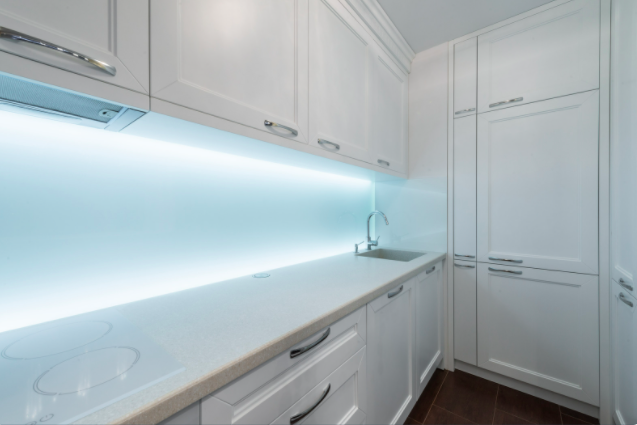 When it comes to white Corian countertops, here are our top choices:
Silver Birch
Arrowroot
Glacier White
Designer White
Everest
White Jasmine
Linen
Clam Shell
Cameo White
No matter what you envision for your new kitchen, Kauffman Kitchens works with the best countertop materials and designs to bring your vision to life. If you would like to learn more about the white and black Corian countertop colors, we offer our clients, make an appointment to visit our New Holland Showroom today!
Purchase One Of The Top Corian Countertop Colors Of 2022 From Kauffman Kitchens
Nothing stands out in a kitchen quite like the countertops. Make sure that they are built to last and attractive in appearance when you get your solid surface countertops from Kauffman Kitchens. In this blog, we explored the many beautiful Corian countertop colors that can upgrade the look of your current kitchen. But don't just take our word for it; check out our project gallery to see some of our recently installed Corian countertops to see how we can transform your kitchen overnight.
Our experts are always standing by, ready to answer our questions. No matter if you want to know what solid surface countertop colors we carry or the pros and cons of our different countertop styles, we can help. Contact our helpful team today to get an estimate on your new countertops!.