Best Kitchen Storage Cabinet Ideas to Make the Most of a Small Kitchen
No matter the size of your kitchen, every little inch matters when it comes to storage. By making wise decisions in kitchen storage cabinets, you can improve the functionality and flow of the most used room of the house without stress (or mess)!
In today's blog, we're unveiling 6 of the experts' best small kitchen storage ideas to help make your renovation one that you'll love forever. Keep reading to get inspired by real Kauffman Kitchens projects or call now to speak with one of our local kitchen designers for an instant personalized proposal.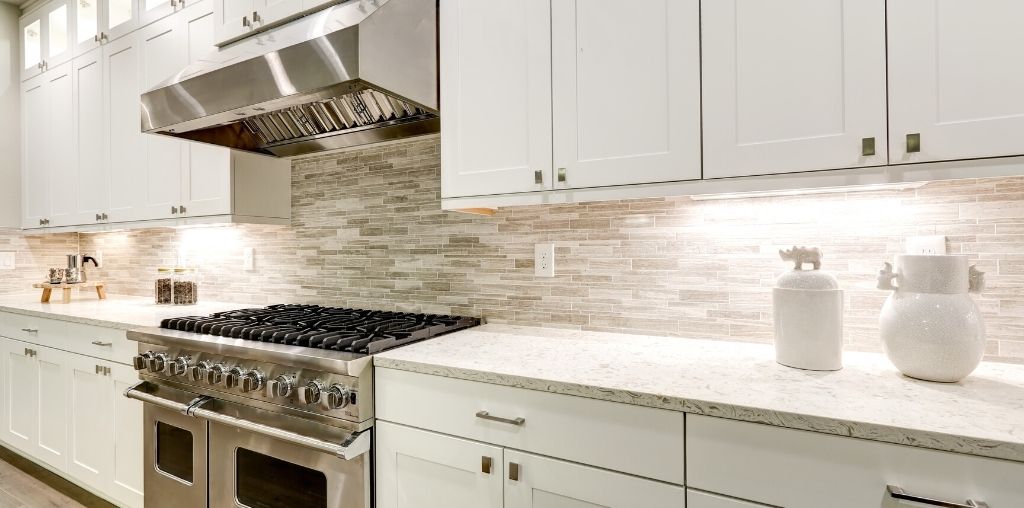 Maximize Storage Space with These Smart Kitchen Cabinet Ideas
Everyone needs more storage, but it's not always in the budget to knock down walls and expand your home's square footage. For those looking for kitchen cabinet ideas to increase functional storage space – without breaking the bank – these are our top 6 recommendations:
Mobile Corner Cabinet Ideas that Eliminate Wasted Space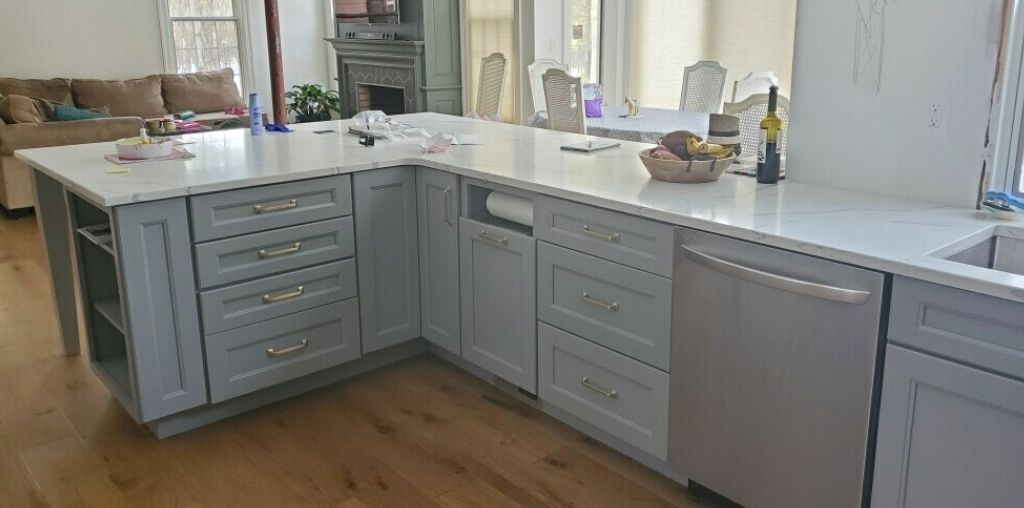 There's nothing lazy about a Lazy Susan corner cabinet. Though Lazy Susan's have been around since the 18th century, they are still one of the best small kitchen storage ideas to date! By incorporating a spinning wheel (or several) into your corner cabinet, you can replace a major dead area with huge storage space.
PRO TIP: Looking for a quick fix? Invest in a mini tabletop Lazy Susan to keep items in front facing cabinets easier to access.
Add a custom corner cabinet idea to your free kitchen renovation quote.
Pull Out Cabinets Will Be Your Best Friend
The secret to any successful kitchen storage idea is cabinets that are multi-purposeful. When designing kitchen cabinet ideas with your contractor, ask to incorporate pull out cabinets and sliding drawers! These innovative, space-savvy kitchen storage cabinets serve many uses such as spice racks, pan stackers, utensil organizers, and trash can holders to name just a few.
Get a quote for new kitchen storage cabinets now
Consider a Built-In Pantry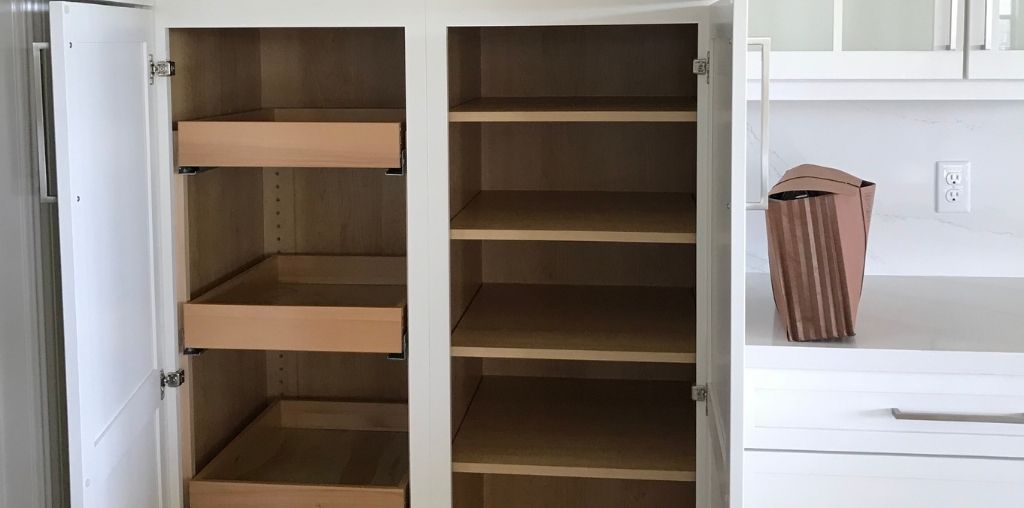 Pantry cabinets are a game changer when it comes to small kitchen storage ideas. While most people think of a pantry as being a walk-in-closet type feature, built-in pantry cabinets can be just as effective – or more! When working with a great kitchen remodeling company, you'll be able to customize just how many shelves, drawers, and specialty elements you want.
A Dedicated Wet Bar
Are you the host with the most or the hostess with the mostess? Then you're going to LOVE this small kitchen storage idea!
A wet bar off the kitchen allows you to store wine glasses, decanters, alcohol, and cocktail sets in their own dedicated area – freeing up more space in your kitchen for things like pots, pans, and utensils.
PRO TIP: Not much of a drinker? Use this same small kitchen storage idea for a coffee or dessert bar instead!
Even if you're not renovating your entire kitchen, you can still implement this specific kitchen cabinet design into your remodel. Find a kitchen remodeling company near you to get a quote and to start this gorgeous project!
Vertical Separators for Cutting Boards, Baking Sheets & More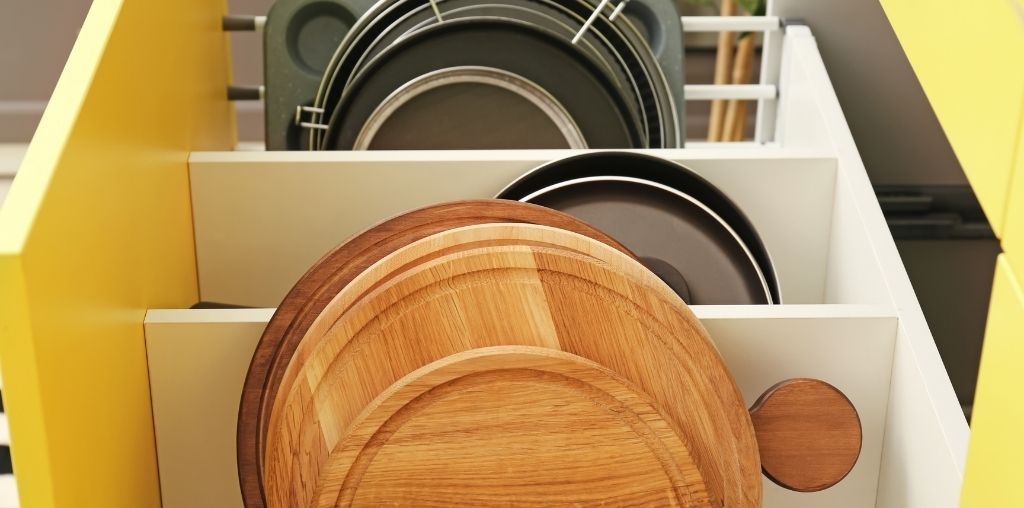 What do you do with all your cutting boards, charcuterie boards, baking sheets, and cooling racks? With thin, flat essentials, stacking vertically is the best way to go! When it comes to an accommodating kitchen storage cabinet, wooden dividers prove invaluable.
Add a Tip Out Tray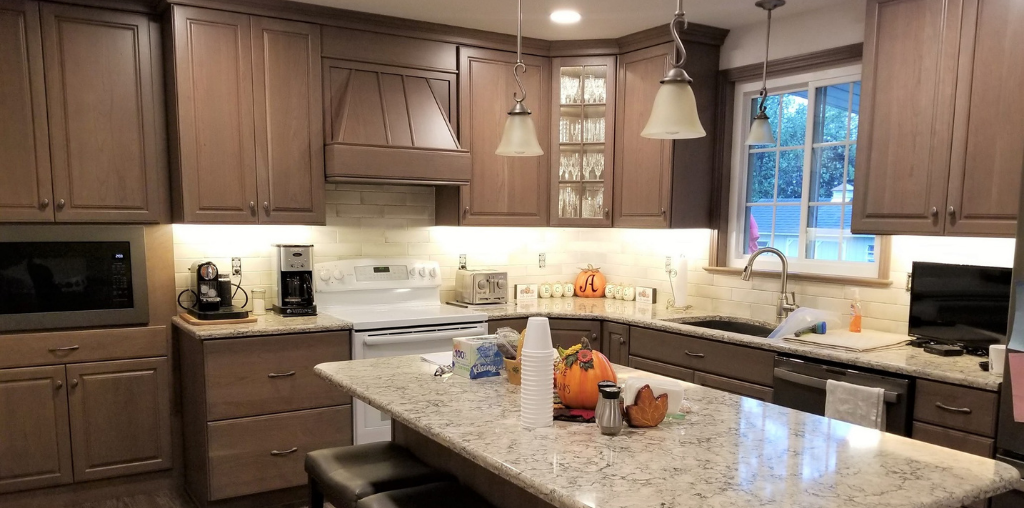 Tip-out trays make great kitchen cabinet storage ideas! Plus, they're one of the easiest additions to a kitchen remodeling project. With just a few adjustments, you can turn the panel under your sink into a space-saving storage nook for sponges, scrubbers, dish soap, and rags! Not only does this increase the storage capabilities of a small kitchen, but it helps keep your countertops organized as well.
See more design ideas for small kitchens here.
Experience Smart Kitchen Cabinet Design from Kauffman Kitchens!
When you can't increase the size of the room, increase the smart design! The kitchen cabinet designers at Kauffman Kitchens are experts in doing just that. With just one consultation, our team will help you design a space that functions exactly the way you need it to. Whether that means installing a Lazy Susan corner cabinet or a gorgeous pantry cabinet – or a combination of both! – we're here to make your storage dreams come true!
Start the conversation today by scheduling your free consultation. We look forward to working with you!